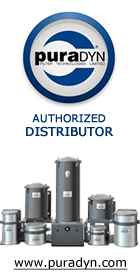 C15 CAT ENGINE, COMPLETE, NEW, W / DPF (AR 3660311)
Availability:
Product is a special offer for New, Surplus Inventory with limited availability and sold through multiple channels. Please contact us for additional information, to confirm availability and discuss purchase options.
---
Additional Information / Comments
TIER 4, 15 L, 540 HP, SAMPLE SERIAL NO. LDN00508 / AR 3660311.
PLEASE CONTACT US FOR ADDITIONAL INFORMATION, TO CONFIRM AVAILABILITY AND DISCUSS PURCHASE OPTIONS.
---